Bling Bling Packaging and Display
Since 1987 Bling Bling Packaging has been offering customer's the very best in Retail Packaging, Point of Purchase Packaging and Industrial Packing solutions. We are your one stop shop for ALL your custom packaging needs! Whatever your product or budget we've got an affordable and innovative custom packaging solution for you. Give us a call at 562-254-8711 or request a quote to get your project started.
Every product merchandising success story starts with an idea.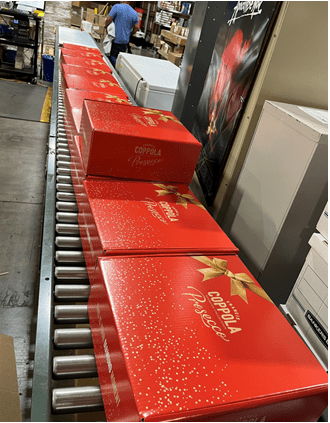 We can help you realize your vision or contribute concepts ourselves. The way we've set up our business, with the majority services "in house" and long term vendors for outside services allows us to have amazing turnaround times for quotes, printing, and delivery of your finish products. Put our creative staff and years of experience to work for you today on your next custom package printing project, call 562-254-8711 today.
High impact, visually appealing quality packaging is vital to your success.
In today's competitive marketplace making your product stand out from the crowd is more of a challenge than ever. Let Bling Bling Packaging bring our years of custom packaging experience to bear on your next packaging project. We can help you realize your own vision and provide substantial guidance to getting a great looking, cost-effective custom packaging for your product. See our Retail Box Guide to learn how to select the best packaging for your product.
We're Old Fashioned and New Fangled at the same time!
By Old Fashioned we mean that we want to meet you one on one and we will travel to do so. We want to get to know you and answer your questions directly, get your exact job specifications so that we can quote, design, print and deliver your job right the first time, every time.
We'd love to have the chance to show you how much quality and customer service mean to us.